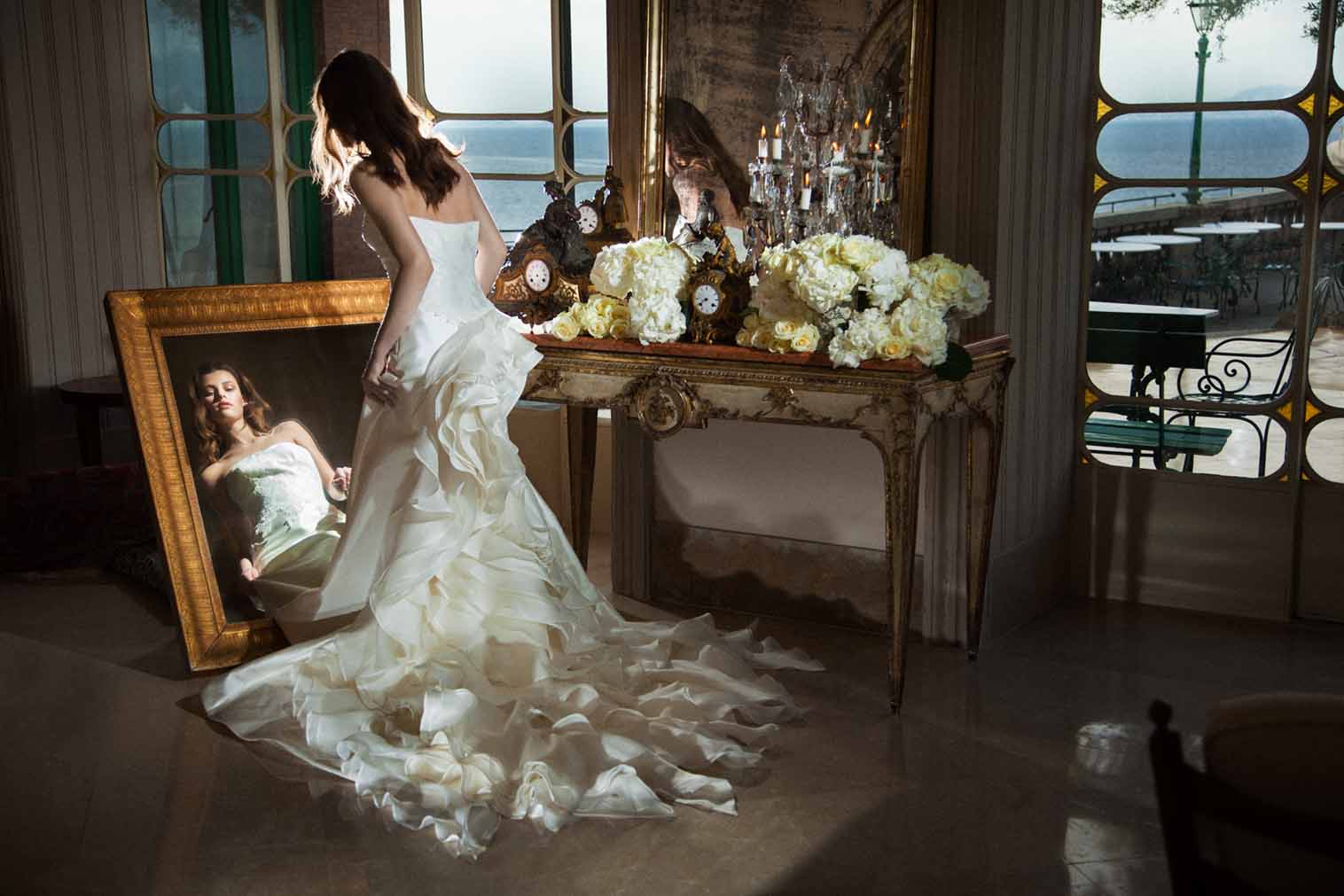 Sorrento - 2015
Art and Photography: Gabriele Fogli photographer interprets Giovanni Boldini and Shakespeare
Here we see a fashion bride photo shoot by Gabriele Fogli with a romantic mood, ethereal, suspended in time inspired by the painting art of Giovanni Boldini and the poetry of Shakespeare's tales.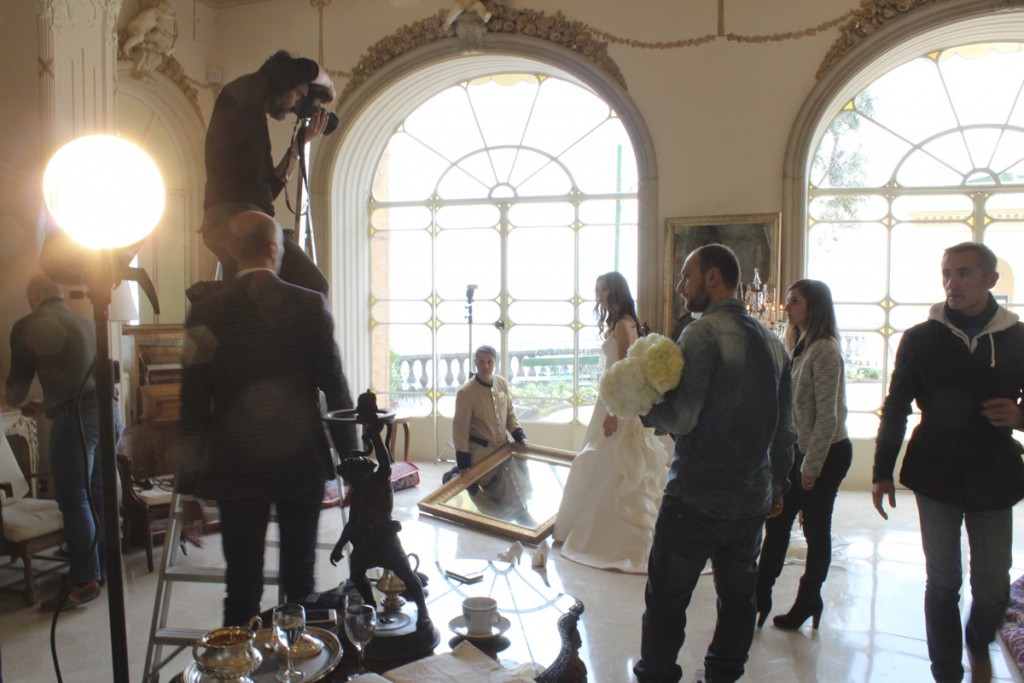 Who was Giovanni Boldini? He was one of the most popular painters of the aristocracy of the Belle Epoque:  Giovanni Boldini was an artist who knew how to portray women with a sensitivity that enhances the beauty and movement. Giovanni Boldini, portrait and painter and traveler, lived between 1842 and 1931 among Italy, England and France. He loved the luxury of the aristocracy and the pretty girls that he fascinated with his great personality. In his love life, there were many love stories, storms and twists. His female figures are self-confident, strong and determined to succeed in life and in society.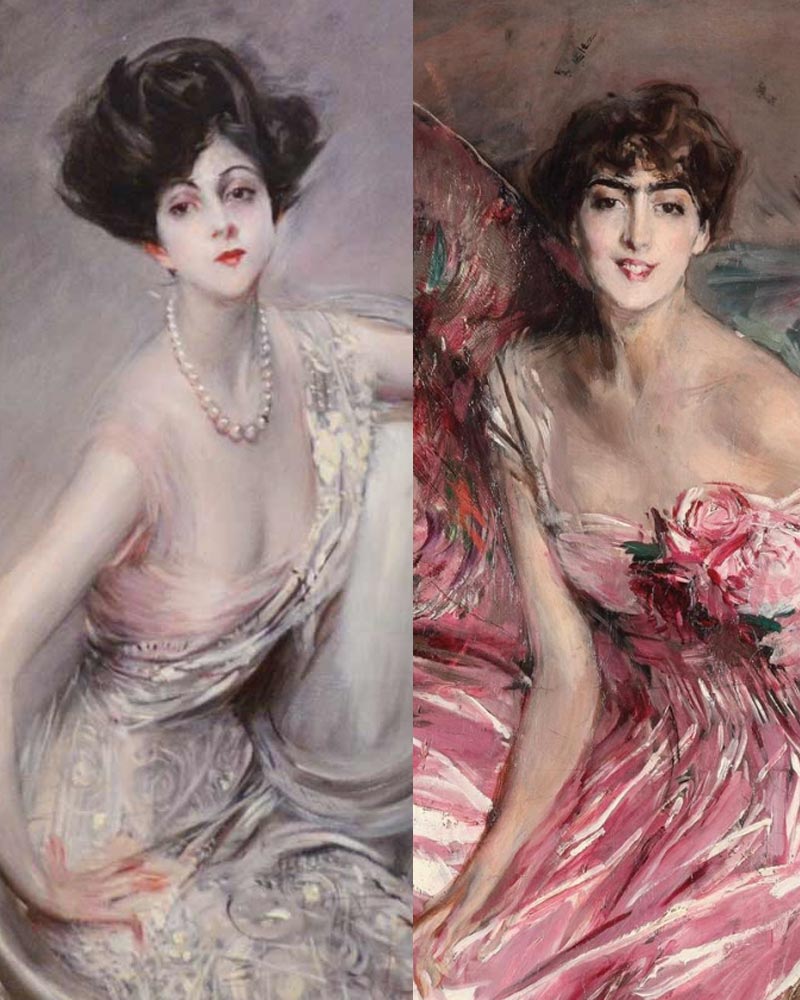 Determination, tenderness, coquetry or strength of mind: every canvas of Giovanni Boldini is a study about men and women.
The idea of continuous movement. The characters of his work are depicted as if they were pictures taken during the action, like photographs from long exposure where the bottom is moving and the subject will be frozen by a slight stroke of flash.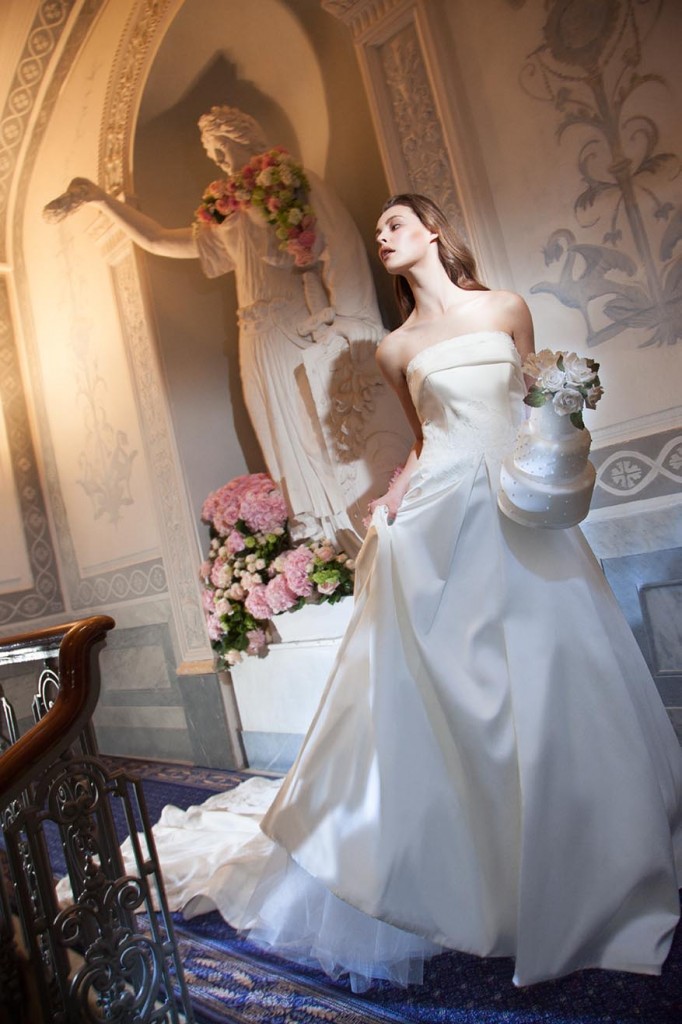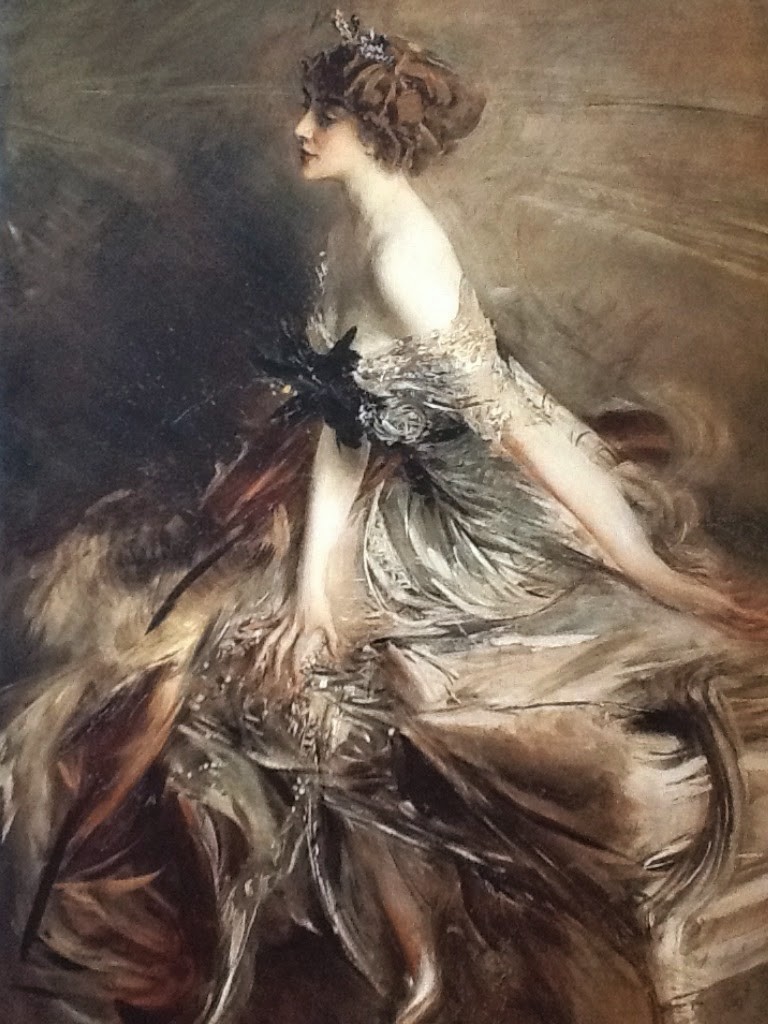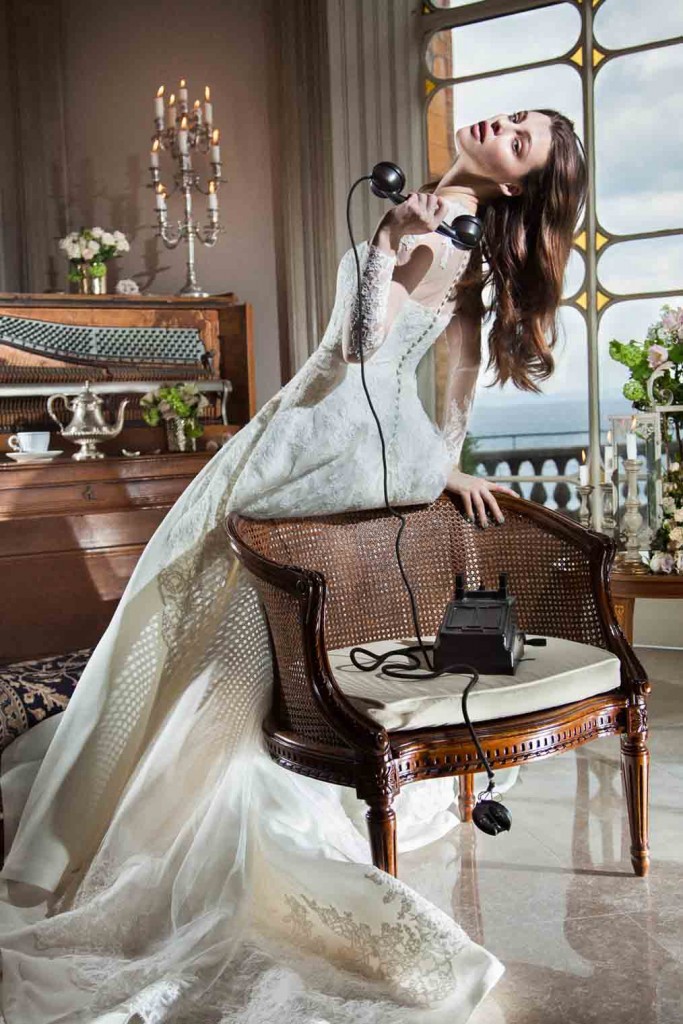 Behind the creative concept of this amazing fashion story and photo project there is a dual inspirational source.
We see the portraits, the dynamic movement in frozen situations, we see the luxurious atmosphere of the environments, we appreciate the soft colors. everything bring to the Giovanni Boldini's paintings.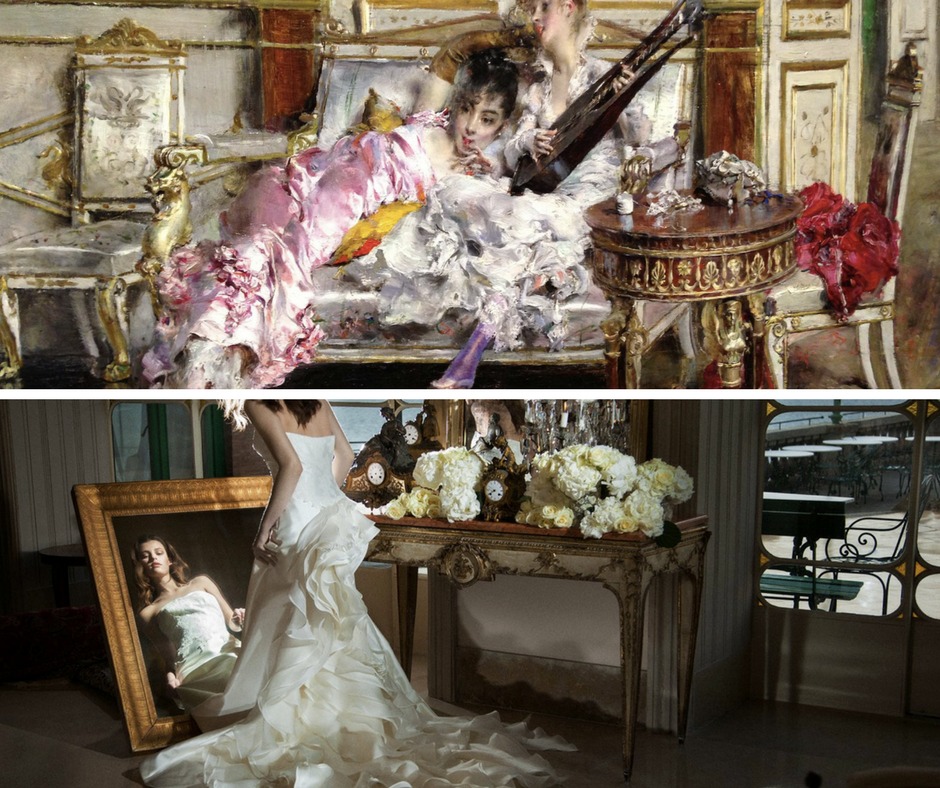 In the other hand the mood evoked thanks to strong design and a set of impact squeeze the eye the imaginative creativity of Shakespeare and especially to his play Midsummer Night's Dream: a play that conjures magic and supernatural love to create a fairytale world.
Gabriele Fogli photographer taking hints from the play, mix together different styles and
"romance, dreams and the wild feeling of everlasting love"…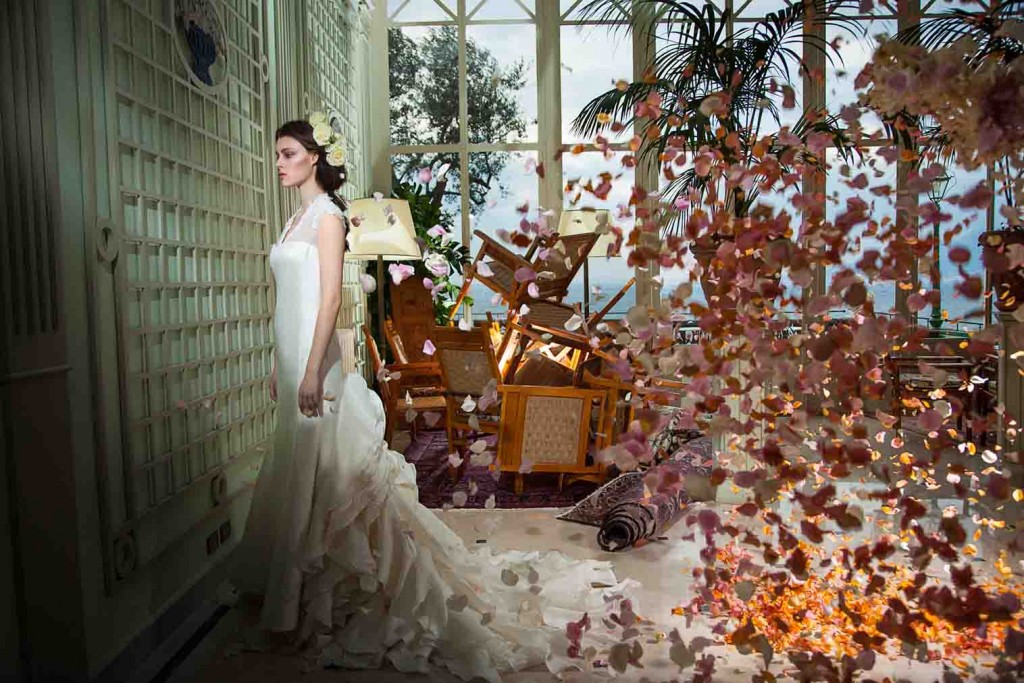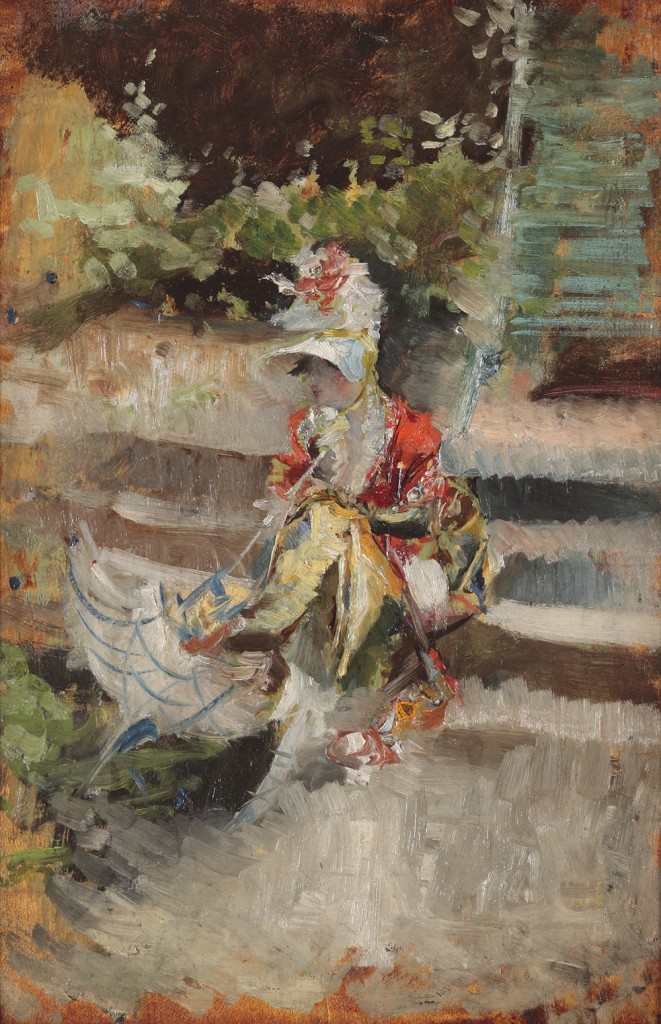 As scenery of this fashion story, Gabriele Fogli chose Sorrento, not far from Naples in Italy. The location of this shooting day was the luxurious Grand Hotel Excelsior Vittoria in Sorrento, Italy. The hotel sits atop a cliff above the shining waters of the Gulf of Naples, with Mount Vesuvius rising proudly in the distance. The Grand Hotel Excelsior Vittoria is famous for its terrace and breath-taking views, it's positively enthralling and a great backdrop for enchanting bridal fashion editorial shooting.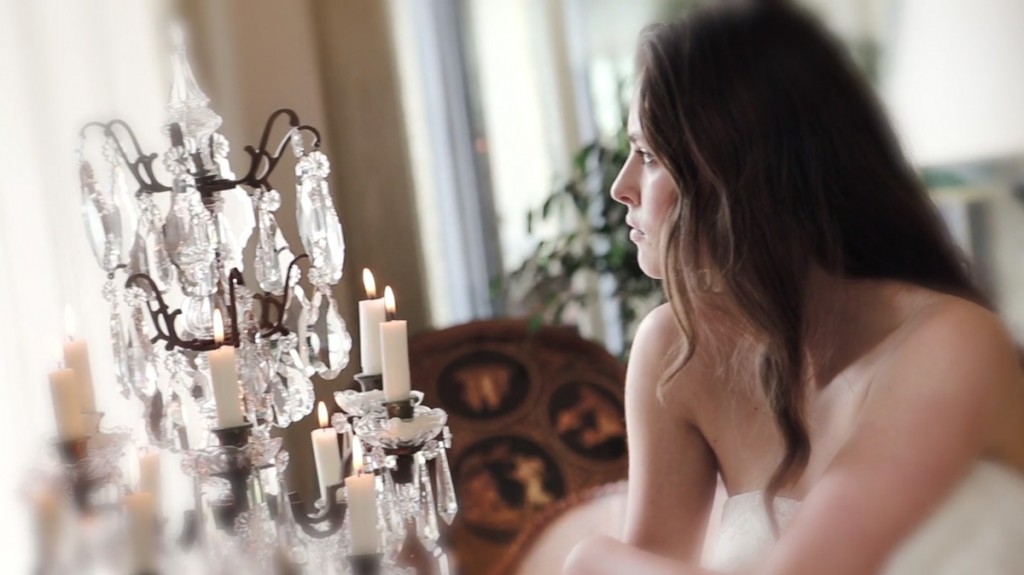 The bride is draped in Enzo Miccio dresses. Enzo Miccio is a great italian wedding planner and event planner, set designer, stylist and wedding stylist, he works with excellence in the sector of luxury weddings. For Enzo, it was his first experience as a stylist and set designer working on stage on a real fashion shooting. He worked very well on every shot offering all his support and all his great professionalism to make every scene flawless, exciting as they should, evocative like a dream. The end result is a photo project accurate and refined as if it were an advertising shoot rather than a fashion editorial.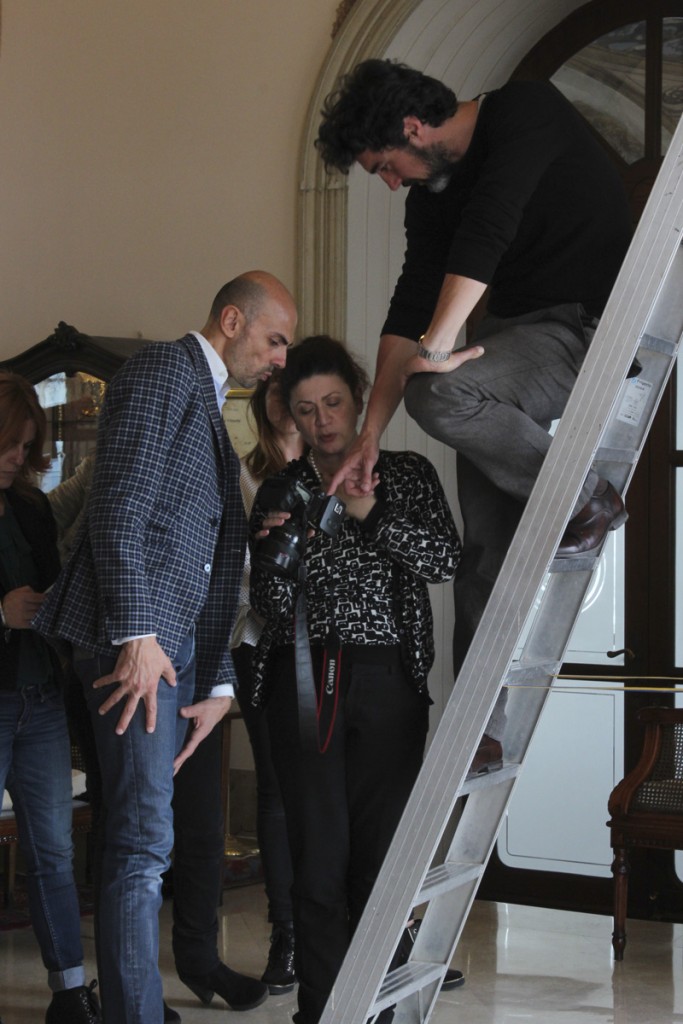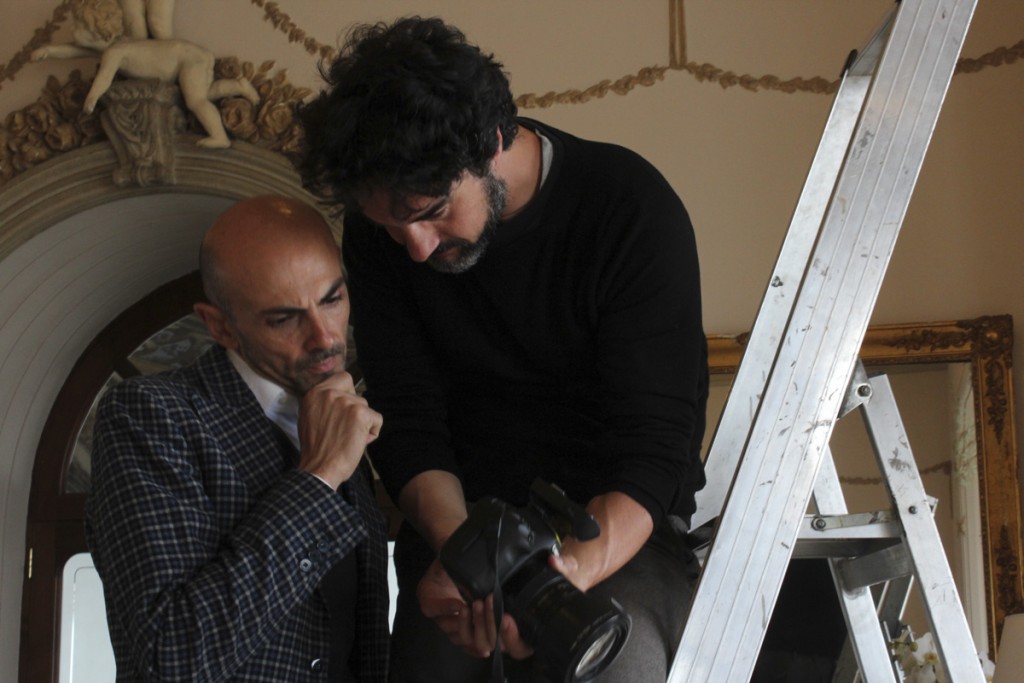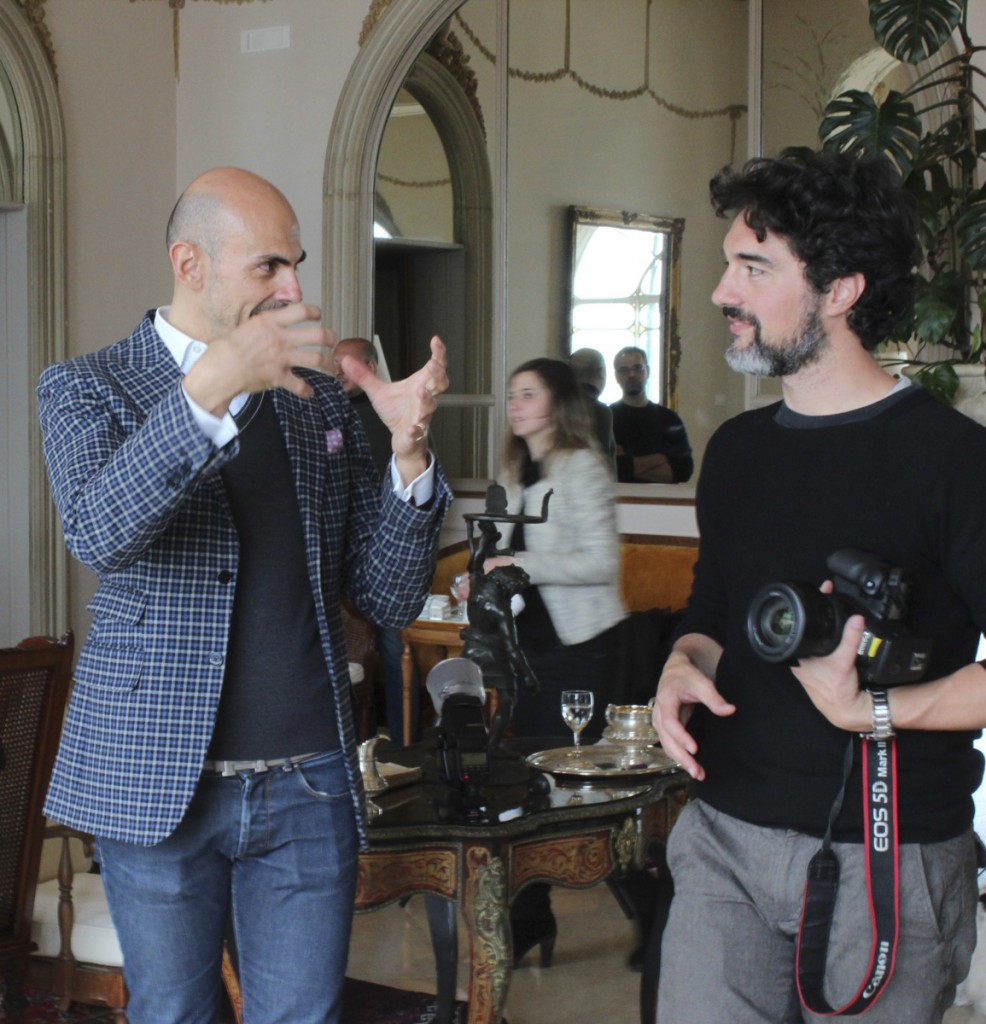 The fashion bride, Madeline @ Monster Milano with porcelain fragility, waits anxiously for her love. Her hair is styled in waves, swept back in a crown of flowers –almost nymph-like. Makeup was designed by Sandra Lovisco to be flawless and natural, with light rosy and peach accents and alabaster skin. Lips are full and glossy like ripe plums.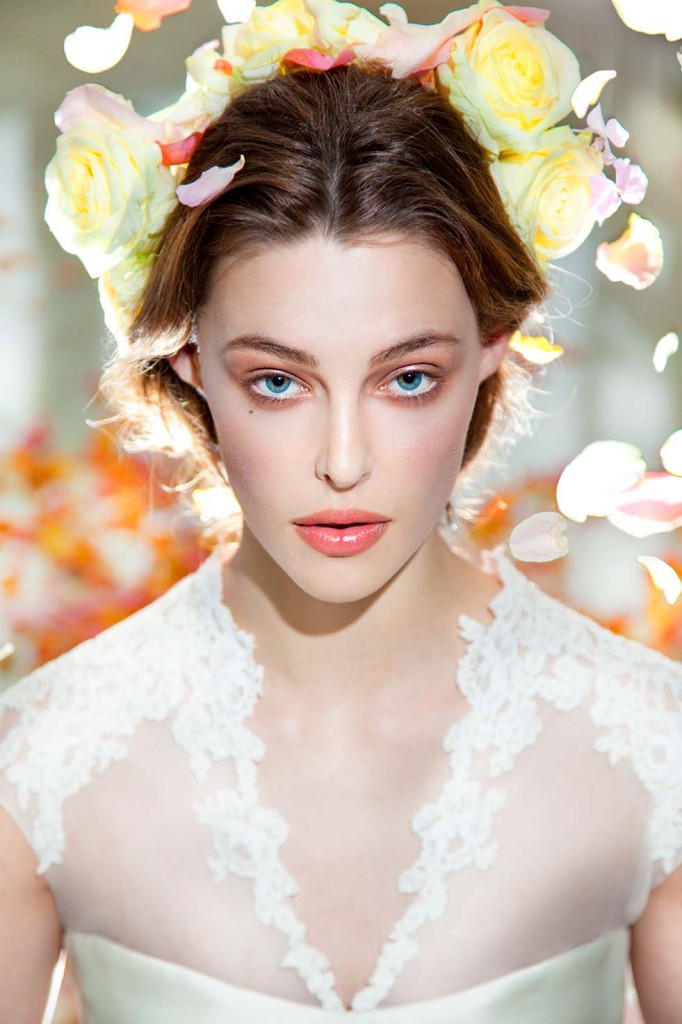 All the photos of the shooting are publicated also on Strictly Weddings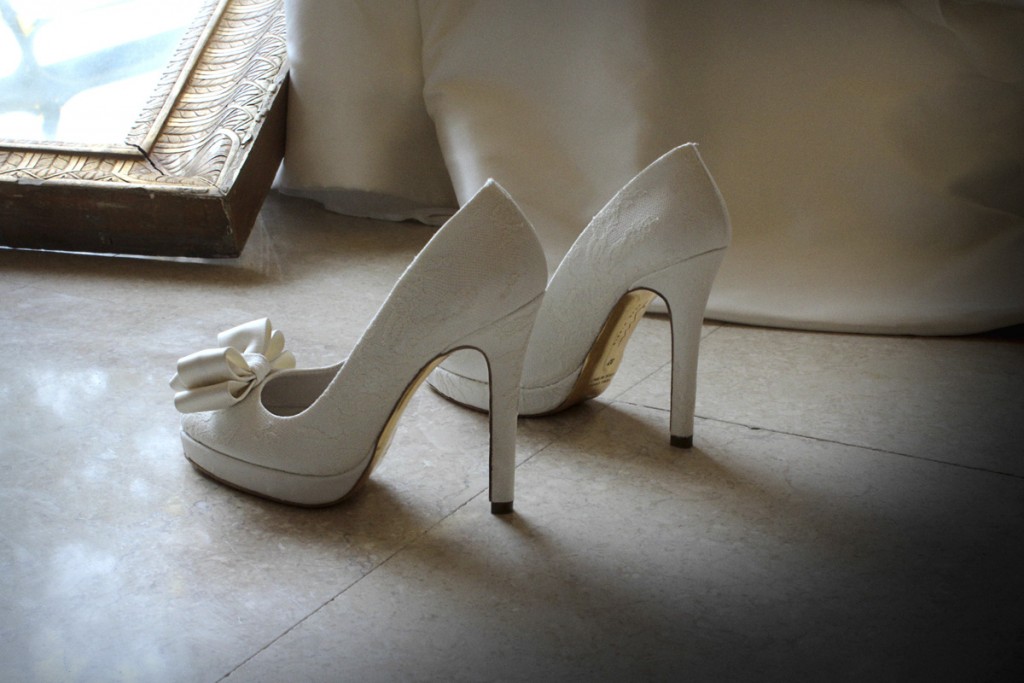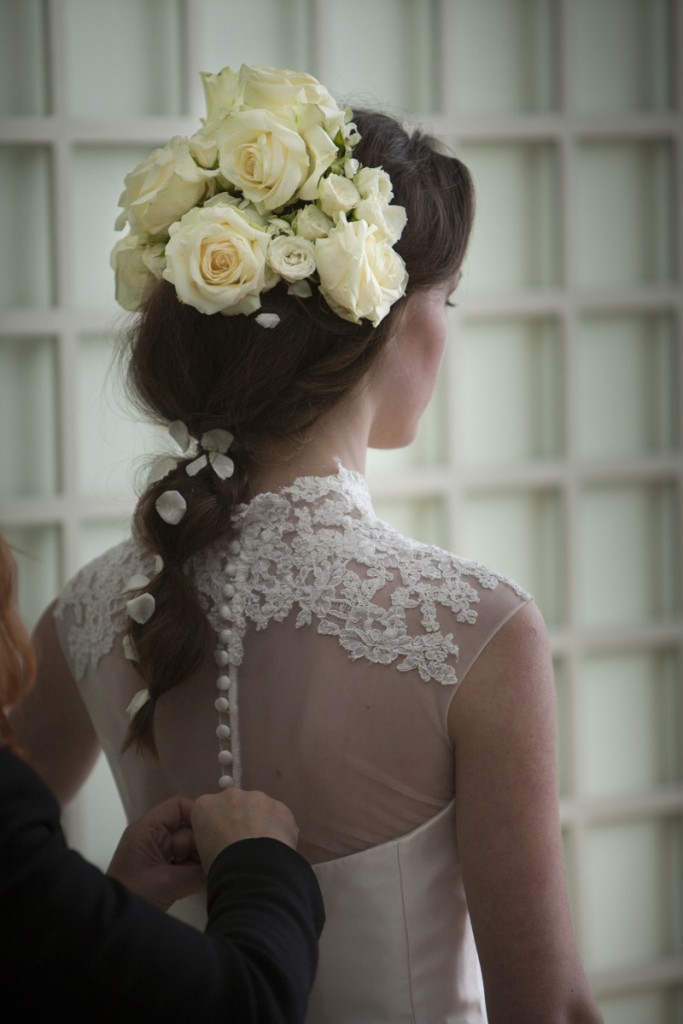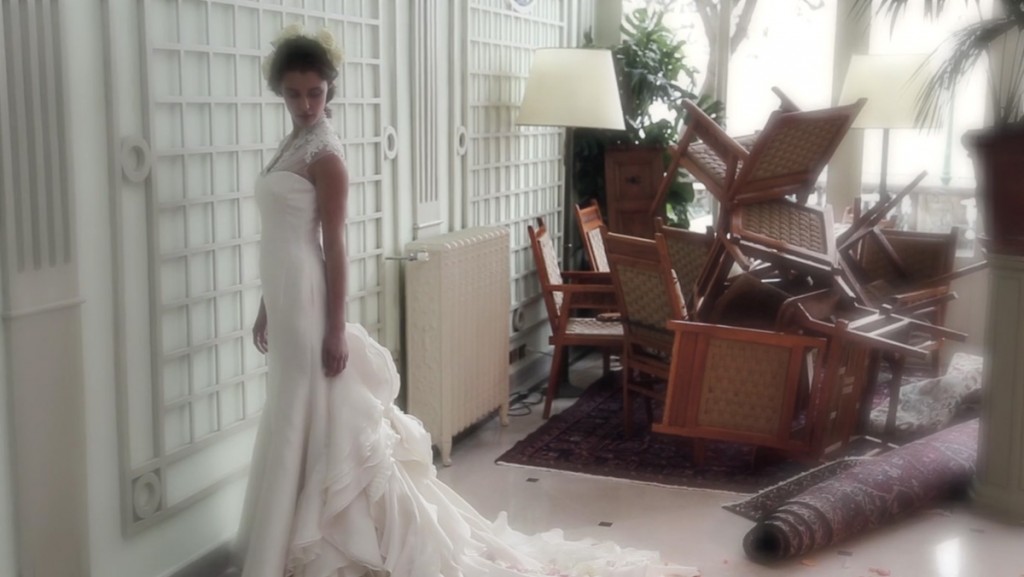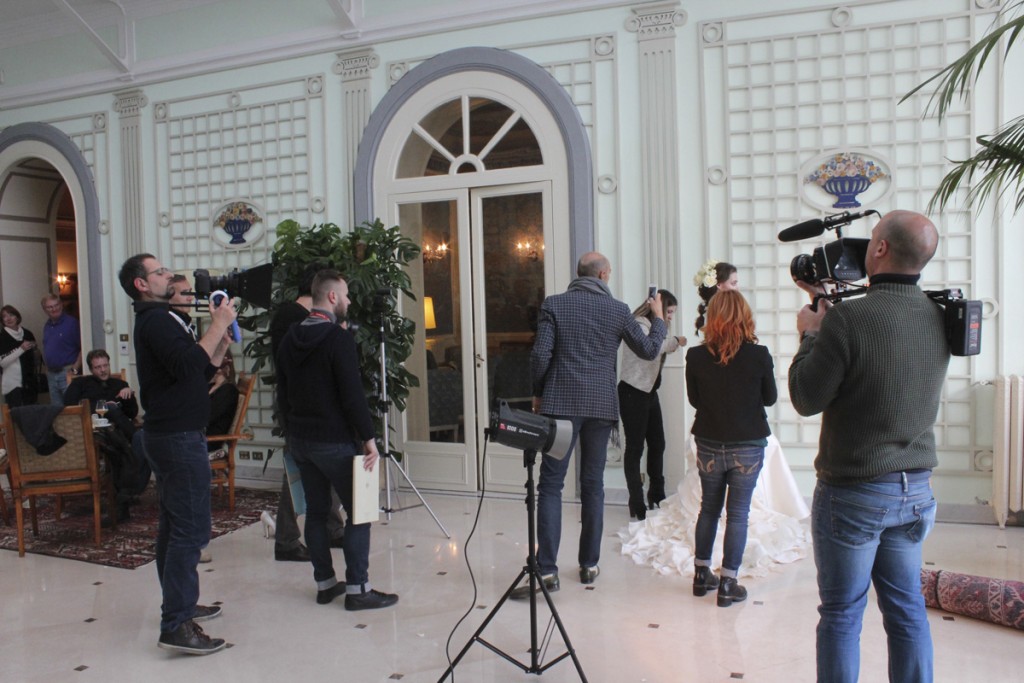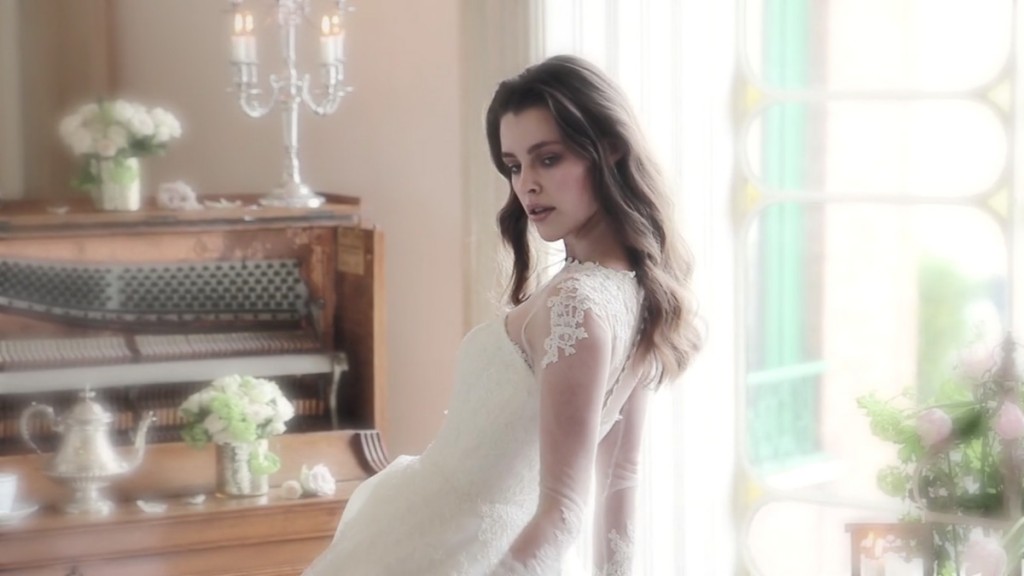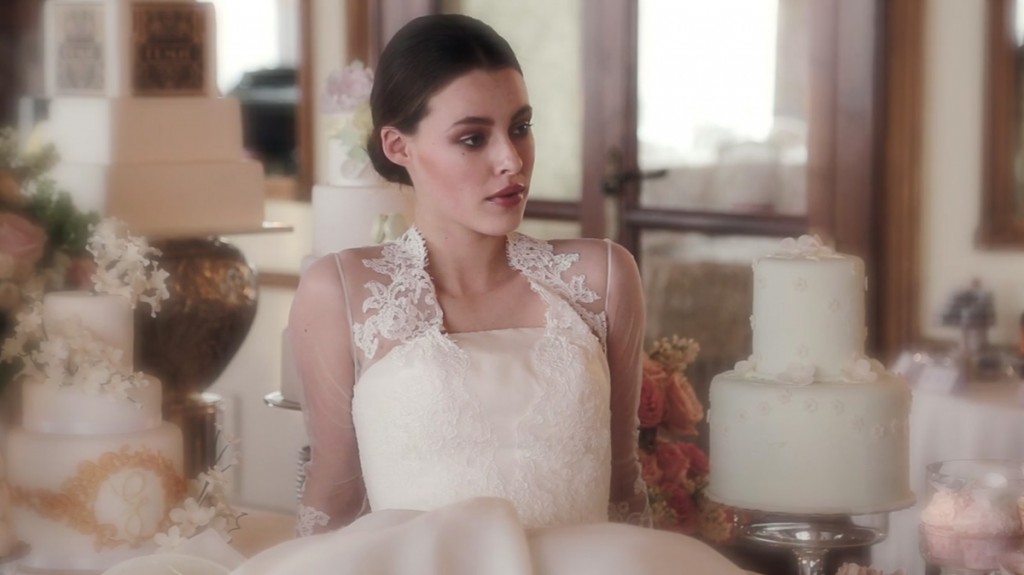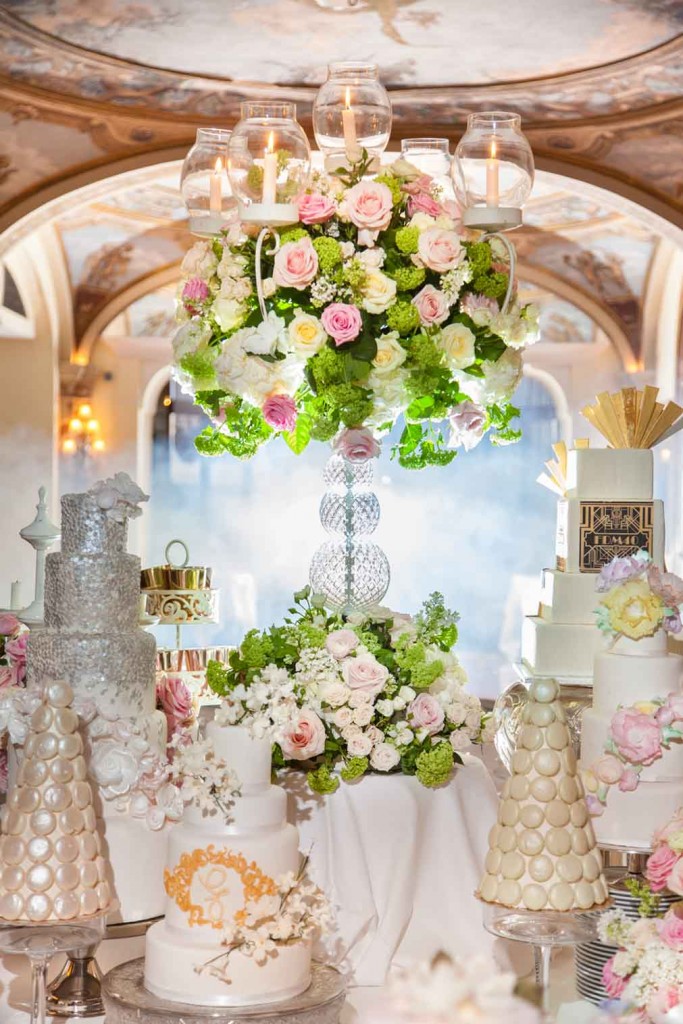 Enjoy the fashion video directed, filmed and edited by Tommaso Preziosi:
Production: Focale
Photographer: Gabriel Fogli
Styling, set design: Enzo Miccio
Film maker: Tommaso Preziosi
Hair& Makeup: Sandra Lovisco
Model: Madeline @ Monster
Location: Grand Hotel Vittoria Sorrento
Photo Assistant: Giorgio Attanasio and Mario Barbieri
---